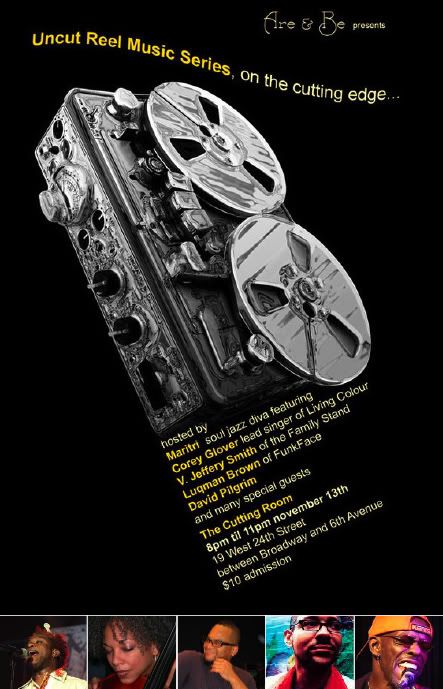 Hello Everyone!!!
The Master Class is this Friday and Saturday at Aarius Studios in Sayreville NJ!!. This is going to be a hands-on interactive seminar and not just a lecture series. It will be educational as well as FUN!
Here is some of what you will experience that day:
--Vocal training and exercises from two Premier talents in the industry today
--An opportunity to network with other singers of varying levels of proficiency
--A tour of one of the premier Studios in the area
--A question and answer session with Greg and Corey after the class
--Give Aways from some of the companies associated with the class
--The chance to network with the Owners of Zenergy Productions and Aarius Studios as well as representatives from GC Pro and NJ Guitar Center
Questions regarding the class can be sent to masterclass@zenergyonline.com
You can register for the class at http:www.zenergyonline.com. There is a ton of information about the class there and they will answer any questions you may have!
Hope to see you all there!!
Peace, CG